Events
ALP Unleashed: Hope, Trust, and Inclusion
July 12 - 14, 2021
The 2021 Virtual National Conference will feature keynote speakers, Garry Clarke, Unlikely Viking and Frances Frei, Unleashed. Additionally, there will be 21 workshops led by peer experts and professional guests, open space topic discussions and peer connections. There are great advantages to this virtual platform including zero travel costs and the ability to replay recorded versions of the workshop content.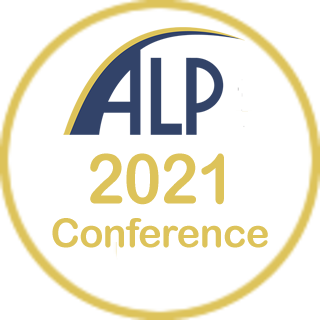 Leadership Connections
---
Leadership Connections provides opportunities to learn from the best in our business from the convenience of your office/home. You will hear from leaders with creative ideas, best practices and share success stories.
---
Past Conferences
Photos from 2019 National Conference in Tulsa, OK