Events
2020 Virtual Conference
July 27-28, 2020
Experience the magic of connection virtually! Together you will learn from inspiring and amazing people from your colleagues and experts in the field. Join us as we connect, learn, and grow together!
This event will enable you to attend multiple breakout sessions, network with CLPs across the nation and learn from the best of the best! More details will be coming soon as we create the magic of learning virtually!
Please check back often for more details...
2021 ALP National Conference
July 11 - 15, 2021 | Orlando, FL
Save the date for our 2021 National Conference to be held in Orlando! We are already working on details and finalizing venues.
We are now ready to accept workshop proposals.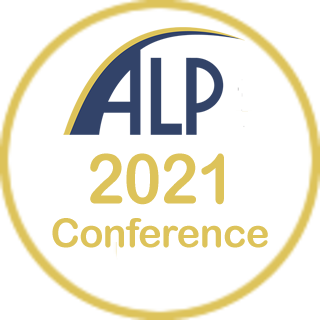 Leadership Connections
---
Leadership Connections provides opportunities to learn from the best in our business from the convenience of your office/home. You will hear from leaders with creative ideas, best practices and share success stories.
---
Past Conferences
Photos from 2019 National Conference in Tulsa, OK